Store Natural And Organic Peanut Butter Upside Down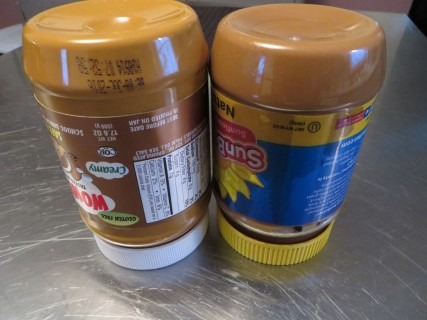 You opt for purchasing the Organic or Natural Peanut Butter, but every time you open the jar, you have oil floating on the top. So you have to get out a spoon and stir to mix it in.
There is a way to avoid that from happening. All you have to do is store the jar upside down!
Storing the jar upside down allows the oil to distribute more evenly.
It really works!
Start storing your Natural and Organic Peanut Butter upside down!