Salted Chocolate Toffee Bark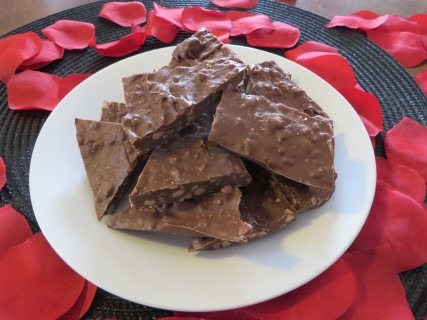 Salted Chocolates and Caramels are all the rage right now. Make your own at home with this recipe.
This is a very easy recipe yet it yields a delicious Bark that surely won't last long. Chocolate, Toffee and a hint of Pink Salt create such a delicious taste sensation.
If you are not a Dark Chocolate fan, simply just use all Milk Chocolate in this recipe. Either way you won't be disappointed!
SALTED CHOCOLATE TOFFEE BARK
Ingredients:
1 (10 oz.) Bag Milk Chocolate Morsels
1 (10 oz.) Bag Dark Chocolate Morsels
1 Cup English Toffee Bits
Himalayan Pink Salt
Directions:
1. Line a 13 x 9 Baking dish with parchment paper and set aside.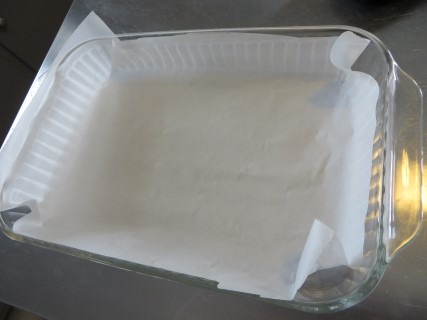 2. Add the Chocolate Morsels into a double boiler to melt. Remember low and slow when using a double boiler so be patient!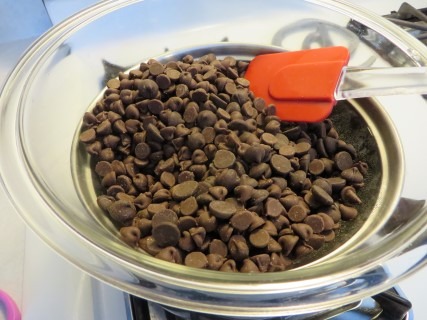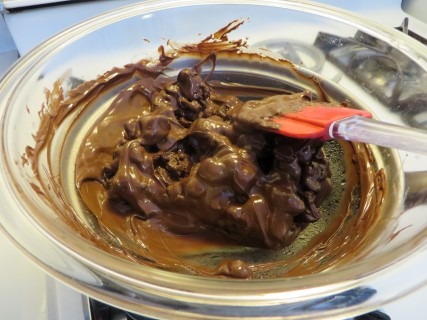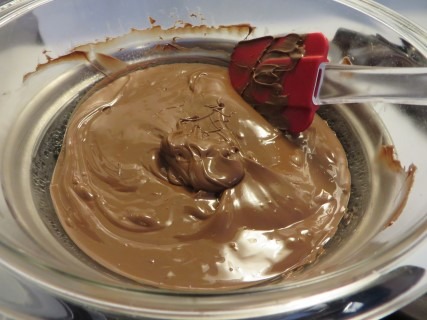 3. When the Chocolate is smooth, add in the Toffee Bits and stir well.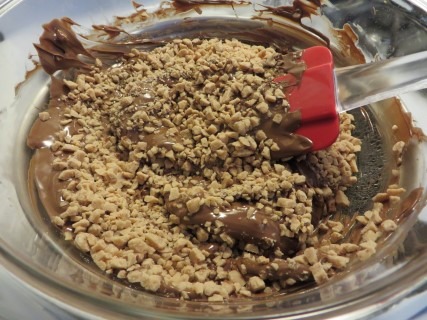 4. Once the Toffee Bits are incorporated into the Chocolate, remove the top or bowl from the double boiler. Wipe the bottom of the bowl with a kitchen towel in case there is any condensation on the bottom. We don't want it to drip into our Bark mixture.
5. Now pour the Melted Chocolate mixture into the parchment lined pan and spread out evenly.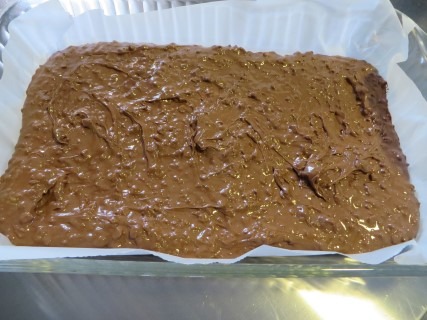 6. Now sprinkle the Himalayan Pink Salt over the top. Mine had a grinder attached so I just gave it a few good turns over the top. If yours didn't come with a grinder top just sprinkle about a half of a tablespoon evenly over the top. Remember the Salt is just an accent to this Bark, don't over do it.
7. Now cover the pan and place in the freezer for 50 minutes.
8. After 50 minutes remove the pan from the freezer. Use the parchment to lift the Bark out of the pan and transfer to a cutting board or baking sheet.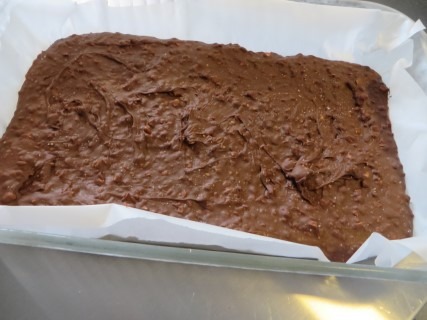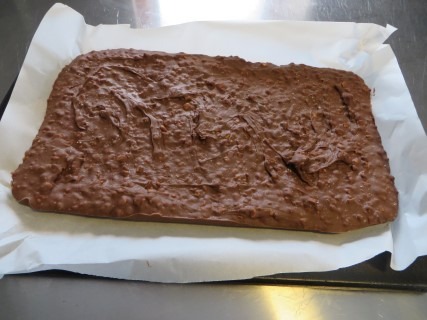 9. Now we are merely going to break up the Bark into pieces. You want it to look a bit rustic, as you see here, not perfect pieces.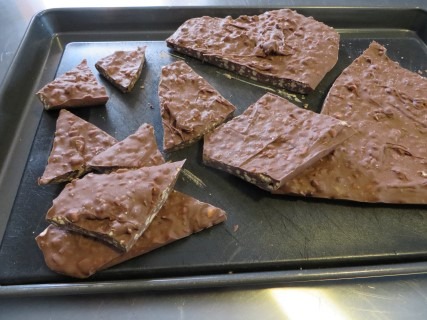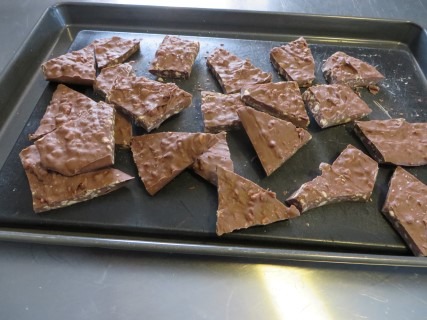 And there you have it, Salted Chocolate Toffee Bark! Wasn't that easy? Put the Bark on a dessert tray to serve or get some individual gift bags to wrap  up for gifts.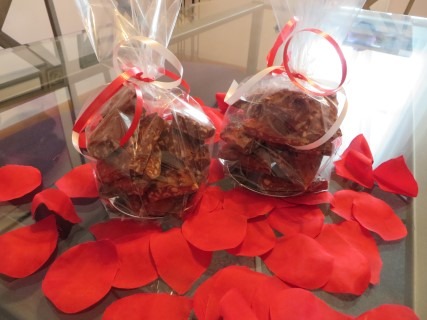 Store leftovers in an airtight container.
Recipe by: Hot Dish Homemaker