Like A Cloud Recipe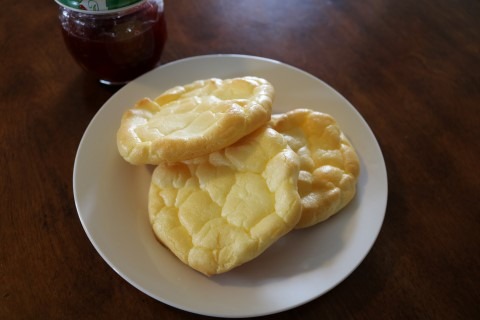 These light and airy Clouds are heavenly.
Make these for breakfast, brunch or even a snack. These little gems are grain free, gluten free and low carb. But don't let that fool you, they are delicious.
Serve them with a dollop of Jam, a drizzle of Honey or top them with fresh Fruit and a little Crème Fraiche.
LIKE A CLOUD RECIPE
Ingredients:
3 Organic Large Eggs
3 Tablespoons Cream Cheese, softened
Pinch of Salt
1 Packet Stevia In The Raw
1/4 Teaspoon Cream Of Tartar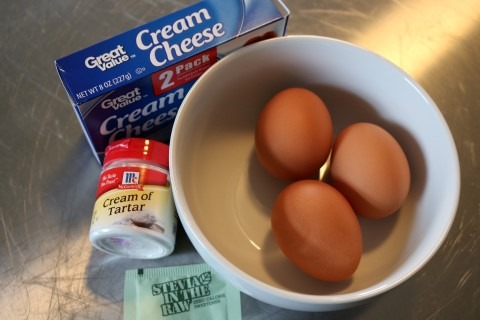 Directions:
1. Preheat oven to 300 Degrees.
2. Line 2 baking sheets with parchment and spray with non stick cooking spray. Set aside.
3. Separate the Egg Whites and Yolks into two separate bowls.
4. Whisk together the Egg Yolks and Cream Cheese. Set aside.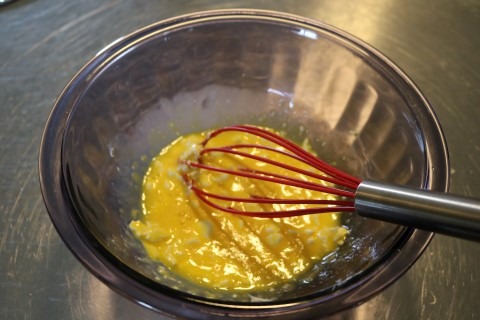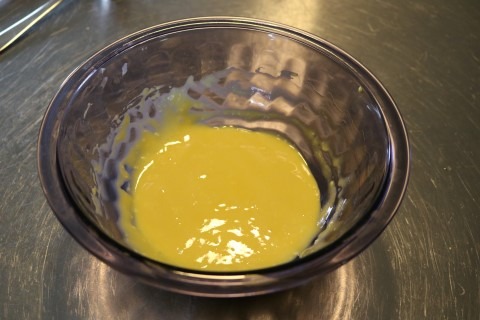 5. Using a handheld mixer, whip the Egg Whites, Cream of Tartar and Salt until stiff peaks form.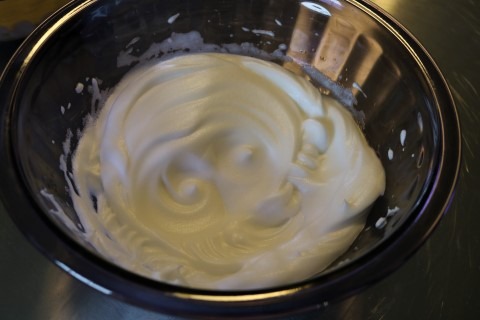 6. Gently fold in the Egg Yolk mixture into the Egg Whites.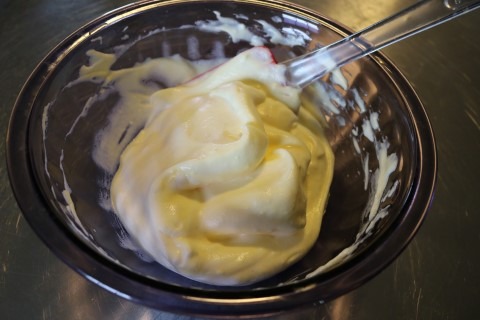 7. Scoop out the batter onto the baking sheets. You should get 10 Clouds. I would say they are about the size of a small hamburger bun. Use the back of the spoon to flatten them out slightly.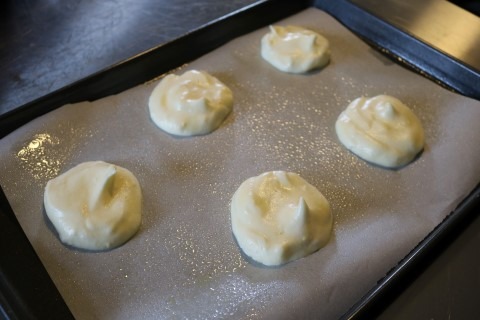 8. Bake for 20 minutes or until the Clouds are golden brown in color. All ovens cook differently so keep an eye on your Clouds. Check them at the 10 minute mark and go from there.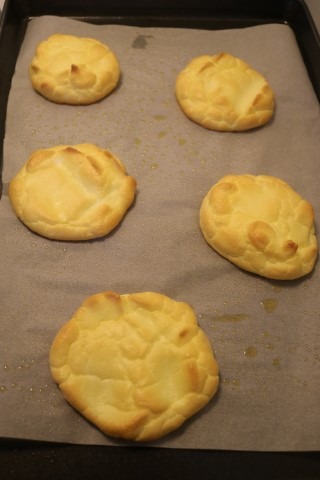 9. When the Clouds are done, remove them from the oven and transfer them to a cookie rack and allow them to cool. You can serve them warm if you wish.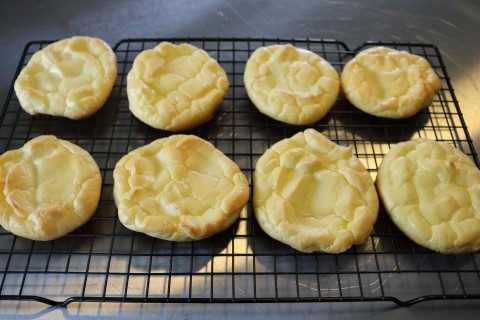 Store leftovers in an air tight container.