How To Roast Garlic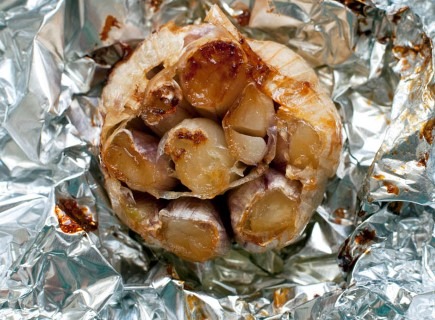 Roasting Garlic brings out it's true flavors that are simply incredible.
Adding Roasted Garlic to your recipes will enhance any dish. Try to get large or jumbo size Garlic Bulbs. Organic is even better. When I went to the market the organic produce delivery driver had not arrived yet so I had to purchase Jumbo Garlic in the box. It also roasted up perfectly!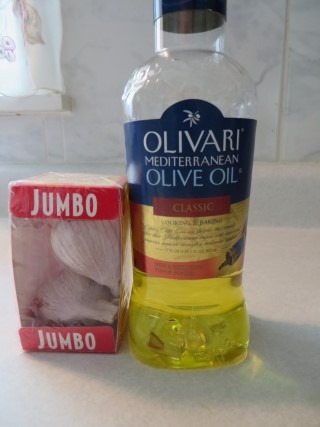 Roasted Garlic is great in mashed potatoes, dips and spreads, pastas or just spread some on a baguette! Simply wonderful!
Eating Garlic is very good for your health! In fact, Garlic has been used for centuries because it is believed to have medicinal properties.
Here is how you roast it:
1. Preheat the oven to 400 degrees.
2. Remove all the loose "paper like" outer layers from the Garlic bulb.
3. Cut the top end off the Garlic Bulb.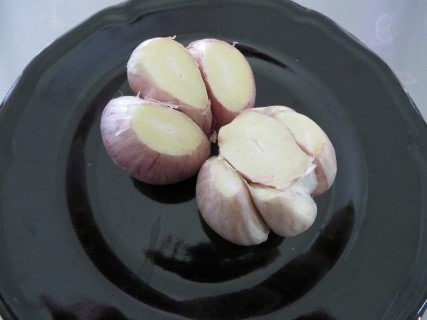 4. Drizzle Olive Oil over the top of the Garlic Bulbs.
5. Wrap the Garlic in foil and place in the preheated oven and roast for 40 minutes.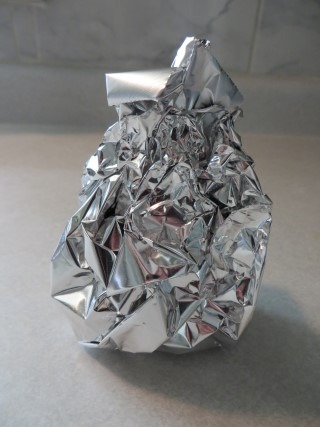 6. Allow the Garlic to cool for a few minutes then simply squeeze the contents right out of the skin. The Garlic is ready to add to your dish!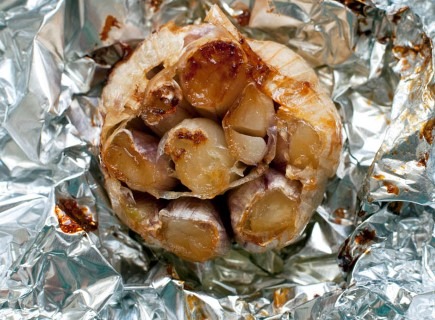 Recipe by: Hot Dish Homemaker