Holiday Peppermint Bark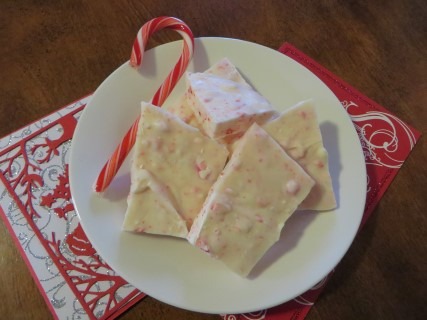 Only three ingredients, very easy to make, and tastes oh so delicious!
If you need a last minute gift or need to make a last minute homemade treat to bring to the Christmas party….you can whip this up in no time!
Peppermint is the flavor of the Holiday season and combining Peppermint with White Chocolate is one of the best flavor combinations.
HOLIDAY PEPPERMINT BARK
Ingredients:
24 Ounces Premium White Chocolate Chips
11-12 Peppermint Candy Canes, (1 Cup Crushed)
2 Teaspoons Peppermint Extract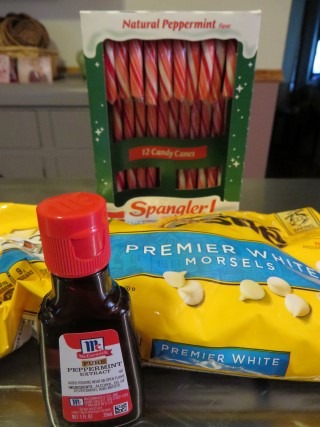 Directions:
1. Line a 9 x 13 pan with parchment paper and set aside.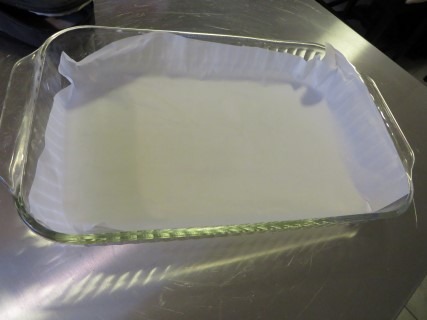 2. Place the Candy Canes in a re-sealable plastic bag and use a rolling pin to crush them. We want a yield of, 1 Cup crushed Candy Canes.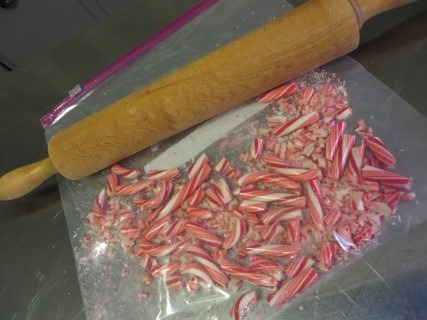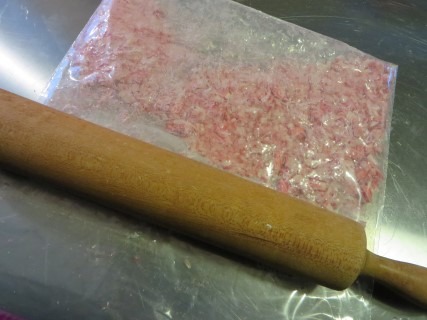 3. Add the Chocolate Chips and Peppermint Extract into a double boiler to melt. Remember low and slow when using a double boiler so be patient!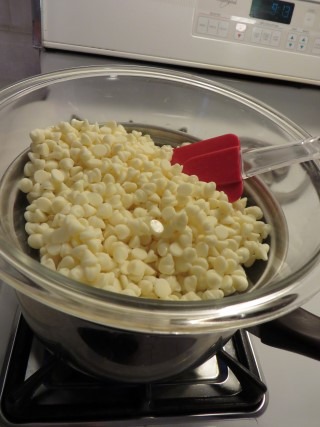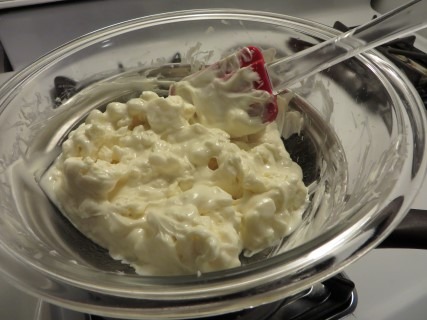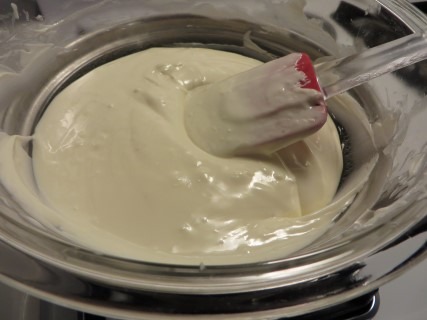 4. When the White Chocolate is smooth, add in the crushed Candy Canes and stir well.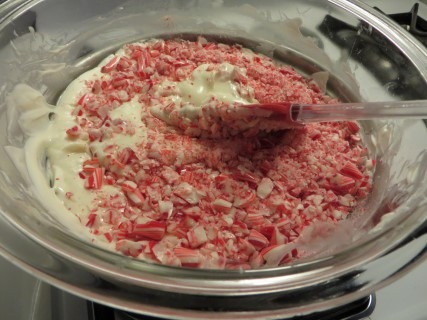 5. Once the Candy Canes are incorporated into the Chocolate remove the top or bowl from the double boiler. Wipe the bottom of the bowl with a kitchen towel in case there is any condensation on the bottom. We don't want it to drip into our Bark mixture.
6. Now pour the Melted Chocolate mixture into the parchment lined pan and spread out evenly.
7. Now cover the pan and place in the freezer for 50 minutes.
8. After 50 minutes remove the pan from the freezer. Use the parchment to lift the Bark out of the pan and transfer to a cutting board or baking sheet.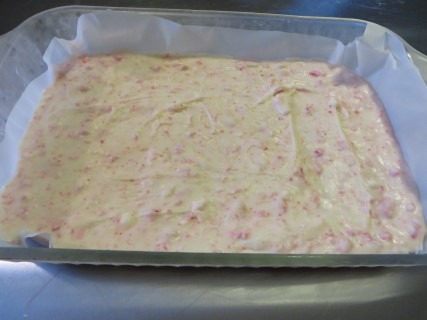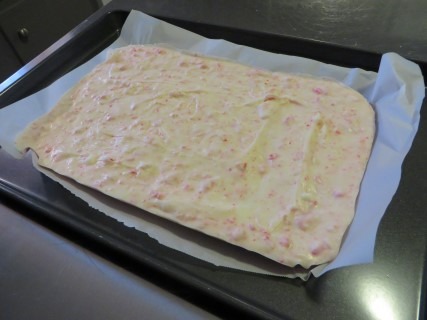 9. Now we are merely going to break up the Bark into pieces. You want it to look a bit rustic, as you see here, not perfect pieces.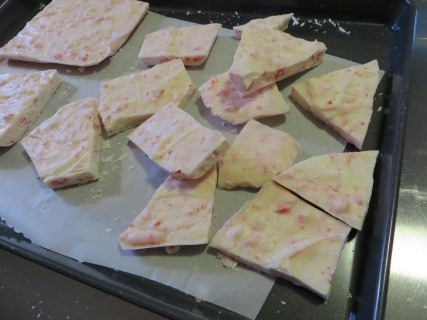 10. And there you have it, Peppermint Bark! Wasn't that easy? Put the Bark on a pretty Holiday tray or get some individual gift bags to wrap this up for hostess gifts.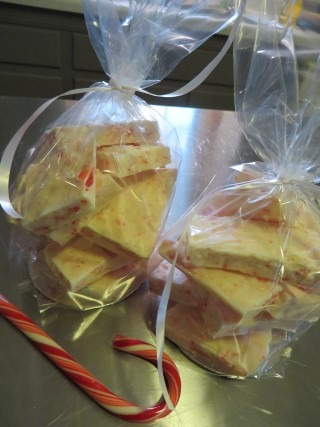 Recipe by: Hot Dish Homemaker